My Favourite Foams & Mousses in Facial Skin Care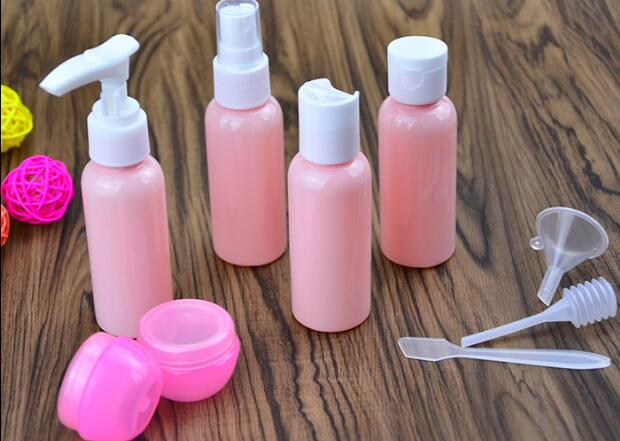 Hey, girls!
Mousses and foams are the only products I use for cleaning and conditioning my face skin. Why? It's pure pleasure for me and my skin. Check their benefits and my favourite products. Enjoy reading the post!
Why I Go for Foams & Mousses?
Due to the delicate consistency. Body lotions, shower gels, makeup removers, foundations, creams and many other cosmetics have the formula of a foam or mousse. Applied to the facial skin, they feel weightless. The products are easy to use and get absorbed immediately. Moreover, mousses and foams deliver instant effects – moisturise, smooth and even the skin tone without clogging skin pores. Your face looks fresh and radiant all day long.
How I Use Foams & Mousses?
You massage such formulas into the skin. Use circular motions to massage the skin for increased blood flow and better absorption of nutrients. I've tried products that change their consistency after application. There are also cosmetics that don't need to be mixed with water or rubbed over the skin.
Who Should Choose Foams & Mousses?
Mousses and foams work for everyone. They are most popular among girls who like simple skin care and value delicate consistency in cosmetics. Applied to skin – especially makeup products – they look natural and gift skin with lots of extra nutrients.
What Are My Favourite Foams & Mousses?
I often use Dermaceutic Exfoliating Cleansing Foam, Lancome Foaming Face Cleanser & Makeup Remover with Acacia Honey and bareMinerals Pure Plush Gentle Deep Cleansing Foam.
What are your favourite face foams? Have you ever used such products?