They Repair and Protect Your Hair. How to Choose the Best Hair Masks?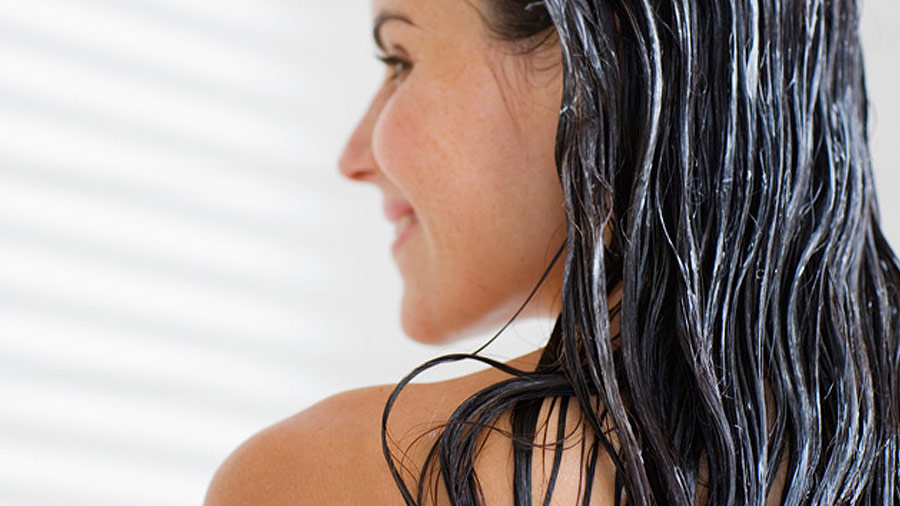 Hey, girls!
I'm sure that you, and most girls actually, want hair to look beautiful (or at least well) no matter the weather, be strong, damage-proof, and free from frizz and static flyaways. A hair conditioner is not enough to get the effect, though. I suggest using masks which stay in hair for 15 minutes or longer. That's enough time to make a product give positive changes. Let me tell you about the most beneficial ingredients in masks and which products to pick to get the dream hairdo. 🙂
What does a good hair mask do actually?
Knowing if you're holding a good mask in your hands is tricky. The price or the brand's popularity aren't the things that reflect high quality. The ingredients are what really matters. This doesn't mean your mask has to be filled up with tons of components, though. They are likely to keep each other from working. Choose the one based on 2 or 3 ingredients that really improve the hair. What are they?
Top Ingredients in Best Hair Masks
Keratin – a structural protein. What does the weird term mean? Keratin is one of the few ingredients that build the hair. It forms the hair and is essential to keep it strong, healthy and resilient. Is your hair getting weaker? Is it damaged? Get a hair mask that contains keratin molecules. Nanoil is my favorite.
Panthenol

– a game-changing beautifying agent which instantly makes hair shine, improves its look and condition, and leaves it smoother. Panthenol is really cool as it produces immediate effects. Regular application, on the other hand, makes hair healthier and more resilient. It has one more asset: panthenol helps keratin penetrate the hair so a product containing both ingredients is a real miracle-maker.

Silk

– are you dreaming of silky-smooth hair? Use a silk-based hair mask. I use mine at least twice a month by turns with a keratin mask. For better results I also use a bi-phase conditioner rich in liquid silk. There are many of them at the stores. I bought mine through Nanoil online store – I actually got carried away and got some other products too! Thankfully they all proved stunning.

Argan oil

– it can be any oil you like actually. The key thing is you use emollient substances from time to time to avoid protein overload. Oils are excellent emollients. Your hair will keep healthy, strong and bouncy. Oils are essential to maintain the balance in your hair care routine.

Lightweight, hair-friendly silicones

– they are like a real treat for hair. Silicones remarkably smooth the hair and protect against damage, but they need to be lightweight and easily washed out. Otherwise they cause damage to hair. Keep that in mind!
Would you like to add anything to my list? Post a comment!