Step by step of using eyeliner. How to apply perfect eye make-up?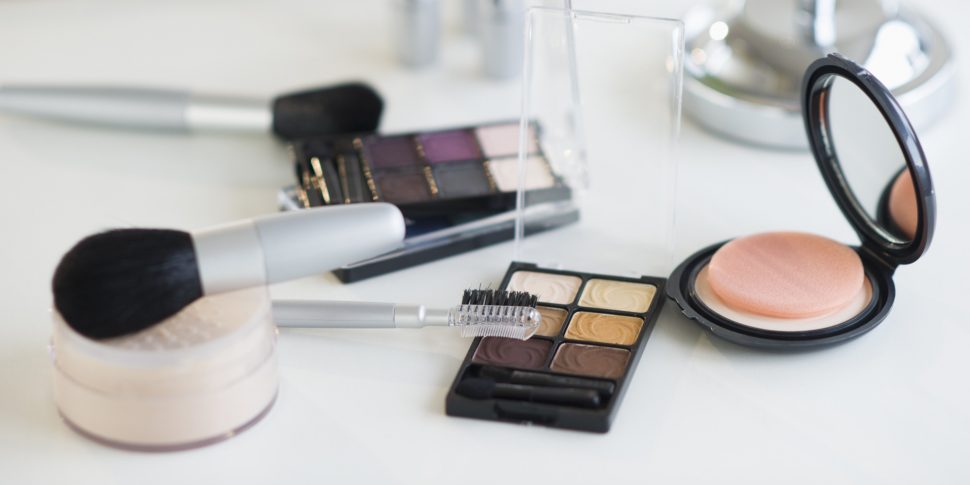 Hello Girls!
Today we're going to learn how to draw a perfect line with an eyeliner. Against all appearances, it's not as easy task as it may seem to be. Also, I'm going to convince you that such element is essential in your daily make-up and can be durable. Let's start!
Why should I apply lines on my eyelids? And why some girls don't want to do this?
Lines applied either with an eyeliner or an eye pencil help eyes look bigger and turn the look into more defined one. If you manage to match the appropriate shade of the cosmetic, you can bring the colour of the iris out and, at the same time, your make-up will play in tune with your beauty. Unfortunately, we won't play it right when the line is uneven or when it stains the eyelid. And these are the two main reasons why girls refrain from using an eyeliner. The truth is, you just need to apply a simple trick. Use a nude eye shadow. It becomes an eyeliner primer and prevents smudging and marking.
Another problem is the angle at which the line should be drawn. If we draw it too low, your eyes might look tired and the eyelids might look dropping as well as bigger than they really are. How to solve this problem? Use a soft eye pencil and extend the eyelash line; if you find it too long, you can just erase it and correct the length. Remember to lead the line upwards. Then, follow with a line that is a kind of upper eyelash line extension. Together with the first line they will create a kind of a triangle which you can fill with an eyeliner.
Indeed, drawing the perfect line using just one brushstroke can be really demanding. I guess only experienced make-up artists and beauticians know how to do this the right way. The other girls should apply a simple trick which I tend to use for a very long time. You should start applying the line from the middle part of an eyelid. Draw dots heading the outer corner of the eye and, of course, connect them creating a line. You can make the line bold where it starts going upwards. At the end, I coat the eyelashes with a mascara and my eye make-up is ready.