My opinion on Mineral Oil/Petroleum. Is it worth using?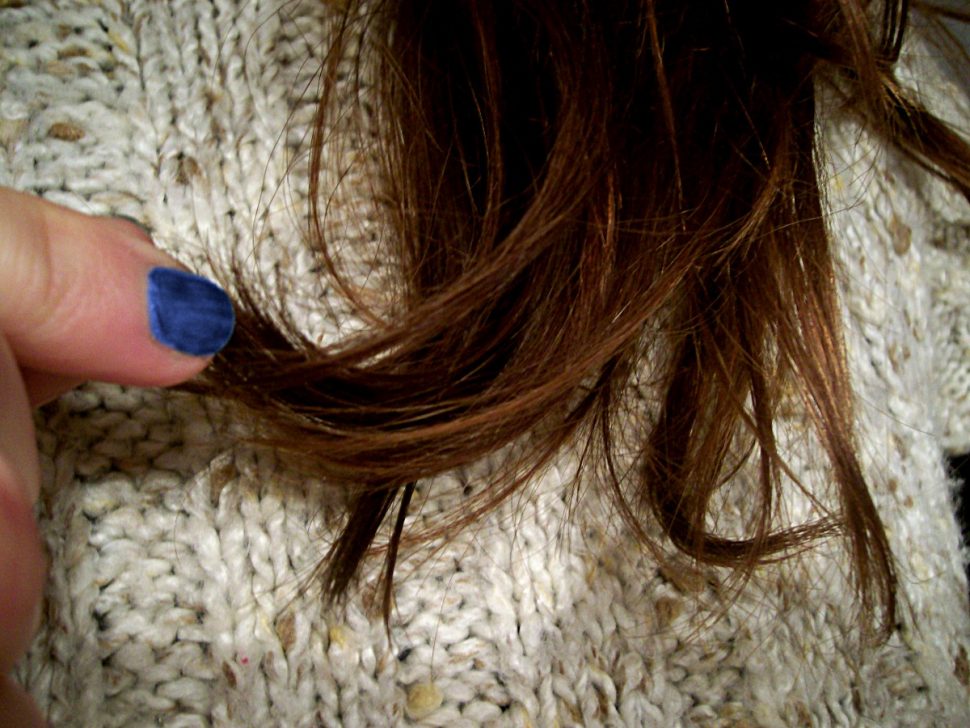 Hello girls!
For some unknown reason I've been coming across posts and passing remarks concerning the use of Mineral Oil (a.k.a. Petroleum). If I understand it correctly, many of you treat this product as an alternative to cosmetic oils and hair masks. Does it work that way? What are the features of Mineral Oil when applied to hair?
Mineral Oil is obtained from crude oil that is purified and frequently enriched with conditioning substances. Moreover, Mineral Oil has a specific consistency; despite being colourless, it's fragrance is characteristic and the formula is greasy. Its phenomenon is owned to the fact that this product can be applied to all hair types. It serves greasy hair as well as dehydrated, brittle and dyed strands. It's been known from ages. I bet, many of your grandmas would confirm that there is no other (and better) product that could fight back such problems like dandruff or split ends. Moreover, regularly used Mineral Oil also improves blood circulation in scalp and it positively influences the state of hair bulbs. Is it really true? Here is a handful of important facts concerning Petroleum.
1. Mineral Oil doesn't accelerate hair growth. It can gently warm up hair bulbs. However, since it shouldn't be applied too frequently, its action turns out to be too weak for the bulbs to encourage their intensified work.
2. Mineral Oil doesn't take care of the scalp. The truth is that when applied to scalp, it helps with cleansing it, especially when we happen to suffer from the excessive sebum production. In this case, fat helps combating fat so the scalp remains clean. You have to bear in mind though that too frequently applied Mineral Oil can irritate the scalp. With this in mind, we can state that it has little in common with care.
3. Mineral Oil doesn't regenerate hair. It can improve their outer structure and the general look of hair because it works more as a laminate rather than a conditioner or a hair mask. Its molecules create an occlusive layer on the hair surface. If you really want Mineral Oil to nourish your hair at least a little bit, try to choose the one which was enriched with vitamins and nourishing ingredients. Mineral Oil's aim is to improve look of hair and beautify it, not to regenerate.
4. Mineral Oil doesn't replace natural oil. Yes, I know that it's greasy. It makes the impression as if it could regenerate hair, however, it's action is superficial whereas natural oils are able to mend the hair from its inside. Furthermore, Mineral Oil shouldn't be applied too often because instead of nourishing hair, it may cause damages. Therefore, it's recommended to use Mineral Oil no more than once a week. Thanks to this hair will be sleek and shiny.