My favourite make-up bases. Kinds, application and features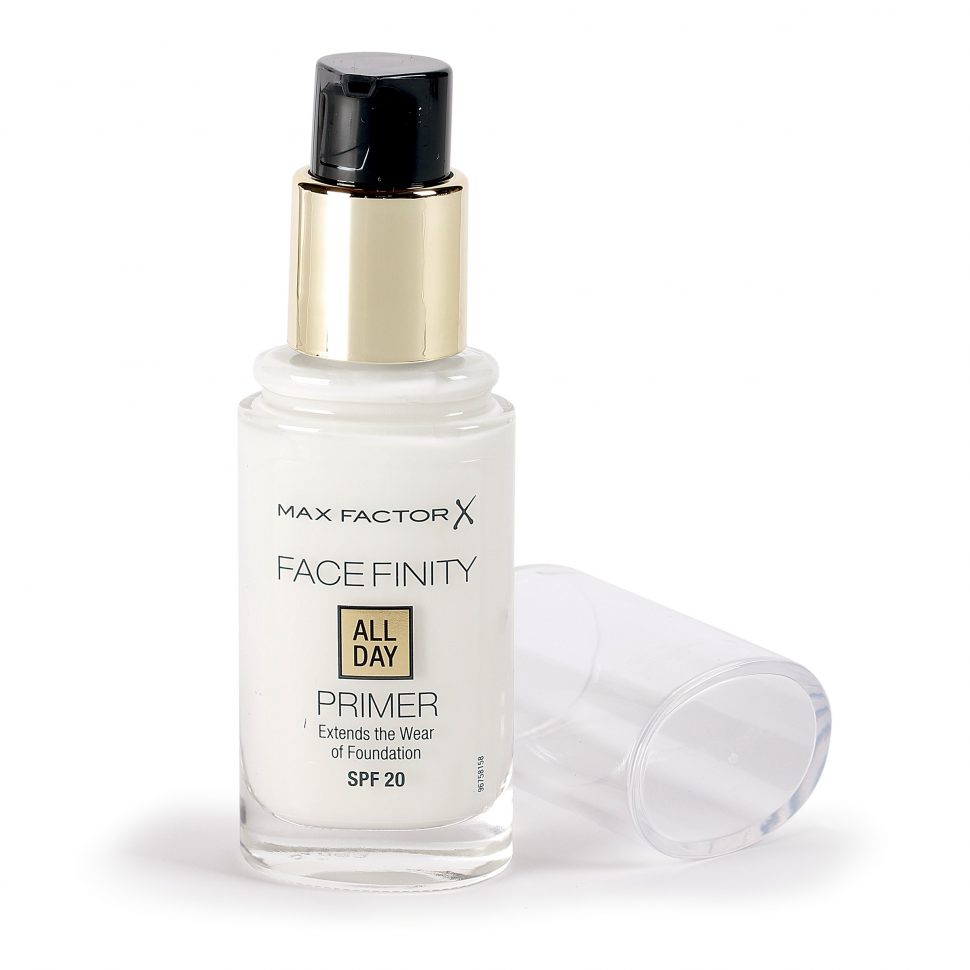 My favourite make-up bases. Kinds, application and features
Hello Girls!
I'm glad that you report using make-up bases more and more frequently. Thanks to these products skin looks healthy and the cosmetics gain a few additional hours to their lifespan. I can't even imagine my make-up bag without a primer in it. Today, I'll tell you a few things about my favourite make-up bases, their types and features.
A good make-up base is…
Well, what are the features a decent make-up base should have? First and foremost, it should camouflage all skin imperfections, even skin tone and smooth fine lines. Secondly, it has to extend the lifespan of cosmetics and fix the entire make-up. Thirdly, it can carry many other features as well. A good make-up base contains vitamins, sunscreens and many other beneficial substances. Some of make-up bases are compared to regular face creams.
Types of make-up bases
There are three basic make-up bases distinguished: green, pink and purple. The green make-up base is destined for capillary skin. It camouflages broken blood vessels, redresses and skin irritations. Pink make-up base highlights fatigued and dull complexion as well as it makes skin look fresh and radiant. In short, it is recommended for fatigued, mature skin deprived of its natural tone. Purple make-up base camouflages yellow spots. Thanks to this, it evens skin tone facilitating you applying a foundation.
My favourite make-up bases
By far I've tested thousands of make-up bases. I use them not only to fix the foundation; I also use it to fix eye shadows. My favourite are: Max Factor Face Finity All Day Primer SPF 20, Dermacol Satin Make-up Base and L'Oreal Infallible Primer. The first one is transparent, smooths skin perfectly and can be used before applying a foundation, or worn without it. Its biggest plus is the content of SPF 20. The second make-up base, Dermacol Satin Make-up Base, camouflages skin imperfections, smooths complexion and leaves satin finish. It's recommended for people whose skin is sensitive; it's hypoallergic. The last one is L'Oreal Infallible Primer. It's also transparent, mattes complexion, camouflages skin pores and wrinkles.
What are your favourite make-up bases?