Medical Aesthetology, Cosmetology and Cosmetics. What are these?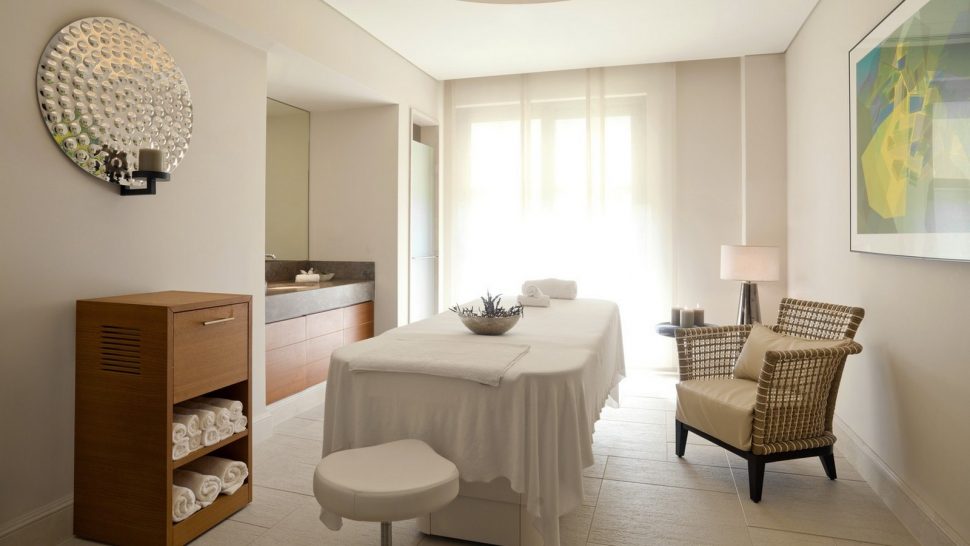 Hello Girls!
Frequently we use various terms connected with skin care. We confuse cosmetology with cosmetics and we add aesthetic medicine to unconsciously mix everything up. To spice up this issue even more, let me add another term, which is medical aesthetology. What do all the words mean? Continue reading to find out.
In the Beginning was the…
It all started from study on health. Then, the following specialities evolved: cosmetology, aesthetic medicine and dermatology, aesthetic surgery and even aesthetic stomatology. Then, medical aesthetology developed as well as medicine of well-being, which are fields dealing with improving looks. And where is this well-known to all the girls cosmetology?
Cosmetology vs Cosmetics
These two terms originate from a name of one occupation, which is cosmetician, obviously. Cosmetology and cosmetics are defined as studies of improving looks. Despite being similar, they take advantages of different beautifying methods. In cosmetics we use, for example, messages, food science, prophylaxis and even sport. Cosmetology, in turn, uses plastic and aesthetic surgery. Moreover, it is considered as a field of dermatology. In a big short, the present day cosmetology equals conscious body care and preventing skin diseases, pretty looks care, leading healthy lifestyle, following a sensible diet habits and physical activity.
Cosmetology vs Medical Aesthetology
Medical aesthetology is a field dealing with the study on beauty with the use of medical and surgical procedures. It connects, among others, aesthetic medicine, aesthetic dermatology, anti-ageing treatments, food science, rehabilitation and even philosophical, psychological and sociological activities. The aim of both cosmetology and medical aesthetology is improvement of lifestyle due to good looks. Cosmetology uses typical beauty treatments only whereas medical aesthetology is strictly connected with doctors who perform the beautifying procedures.