Masterpiece Lash Crown mascara by Max Factor. Truly royal look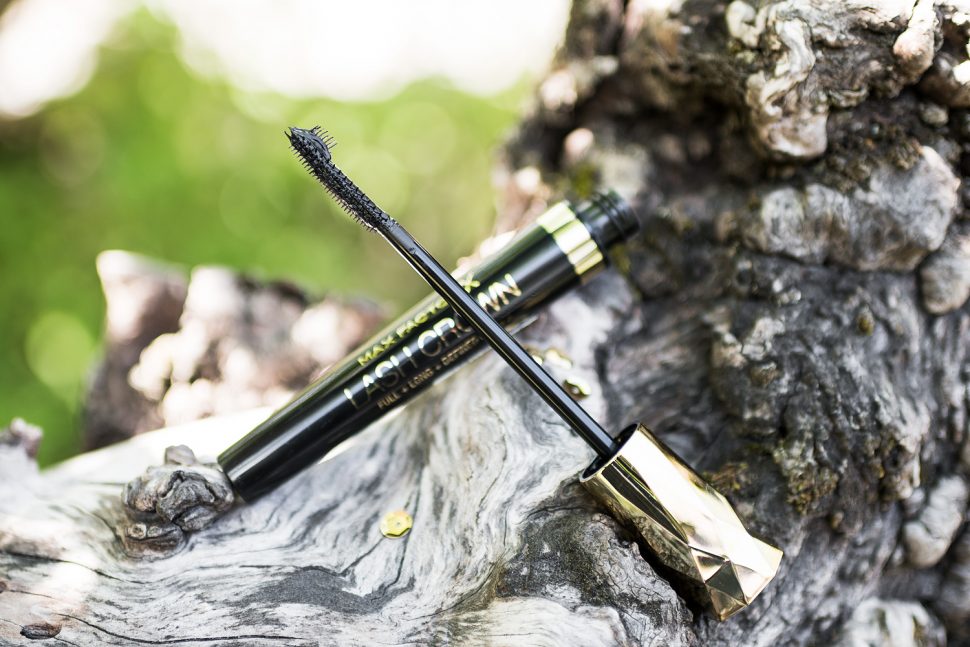 Hello!
Long, thick and black lashes can change look of every woman. But what beauty product should be used to obtain such a look? Honestly, I'm good with Masterpiece Lash Crown by Max Factor. How do my eyes look like now? Go on reading the entry to find out.
Revolutionary brush – Outstanding effects
First of all, I've never seen such a brush, the one which Masterpiece Lash Crown features, before. It stands out because of its unusual look which, according to the producer, is supposed to help you with coating the lashes. How does the applicator in Max Factor's cosmetic look like? The regular bristle is located only on one side of the brush because the other features a kind of a tiny, crescent-shaped element with short bristle. They are to facilitate coating the tips of lashes as well as the lashes growing in the corners of eyes. Although the applicator is made of synthetic fibre, it is completely safe even for sensitive eyes and the skin around them.
What's the effect delivered by Max Factor mascara?
Thanks to Masterpiece Lash Crown you can coat lashes either black or brown (this colour will be perfect for blonde girls). Moreover, Max Factor mascara leaves lashes curly, thickened and defined making the look become more beautiful. Additionally, Masterpiece Lash Crown is able to make eyes optically enhanced.
How to use the mascara by Max Factor?
Place the brush of Masterpiece Lash Crown horizontally to the eyelids and then use a zig-zag motion to coat the lashes. Use the smaller part of the applicator to coat the tiniest lashes located in the inner corners of the eyes. If you want to apply the second coat, wait a while allowing the first one to get dry. Go on applying other coats alike. In order to obtain even more defined look (thicker lashes) put on an eyeliner.
What's your way of obtaining royal look?