Let's do natural and mineral makeup. You will need Mineralize Skinfinish Natural by MAC Cosmetics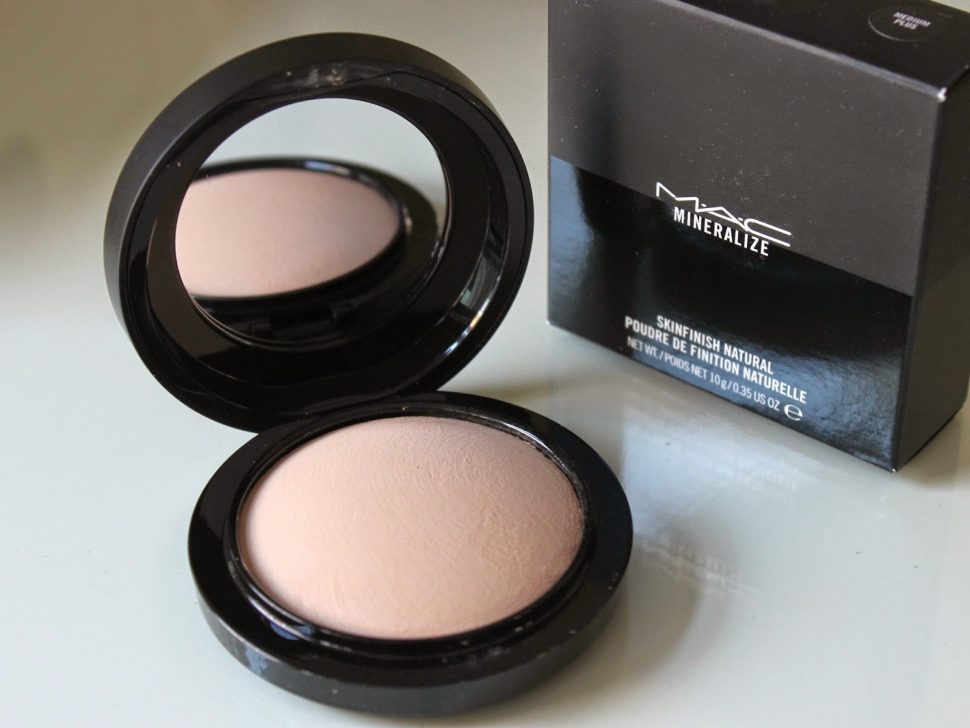 Hello everyone!
Many girls would like their makeup to be both natural and mineral at the same time. The good news is that Mac Cosmetics can make your dreams come true. Try out Mineralize Skinfinish Natural powder! What are the effects and how to use it on a daily basis? Let's find out!
MAC Cosmetics powder. Let's get started!
Mineralize Skinfinish Natural powder comes in a round compact container with a mirror inside. MAC has 15 shades of bronze and beige in its offer. It's a pressed powder which means that its formula is solid and easy to apply. One packaging contains 10g of the cosmetic. It might seem not much, however, in my case, it lasted for a bit more than six months of use.
Who would I recommend Mineralize Skinfinish Natural powder?
In my opinion, the product will be suitable for every girl, regardless of their type of complexion. It is also safe for acne-prone skin, because it does not clog pores but mattifies the T zone. However, if you have dry or normal skin and like to use BB o CC creams, then the MAC powder will be a right match for you as well. Everyone who values natural finish and mineral composition should be fond of this product.
How does MAC Mineralize Skinfinish Natural powder work?
The powder from MAC ensures natural and matte look. Thanks to the light coverages, the complexion looks fresh and radiant throughout the entire day. Also, it is perfect for any touch-ups during the day. When wearing Mineralize Skinfinish Natural you do not have to worry about the cakey effect and it does not oxidise. Unfortunately, I noticed it emphasizing mimic wrinkles and it does not conceal bigger pigmentations. Nevertheless, it lasts all day, even if applied only to a moisturising cream.
Would I purchase Mineralize Skinfinish Natural by MAC Cosmetics once again? Definitely, YES! Even though it is not one of the less expensive products, its efficiency and effects will compensate the amount of money you have to spend on it. It is definitely worth trying out! Let me know what you think about it!