It's finally here! A newbie from Kylie Jenner: Blue Honey eyeshadow palette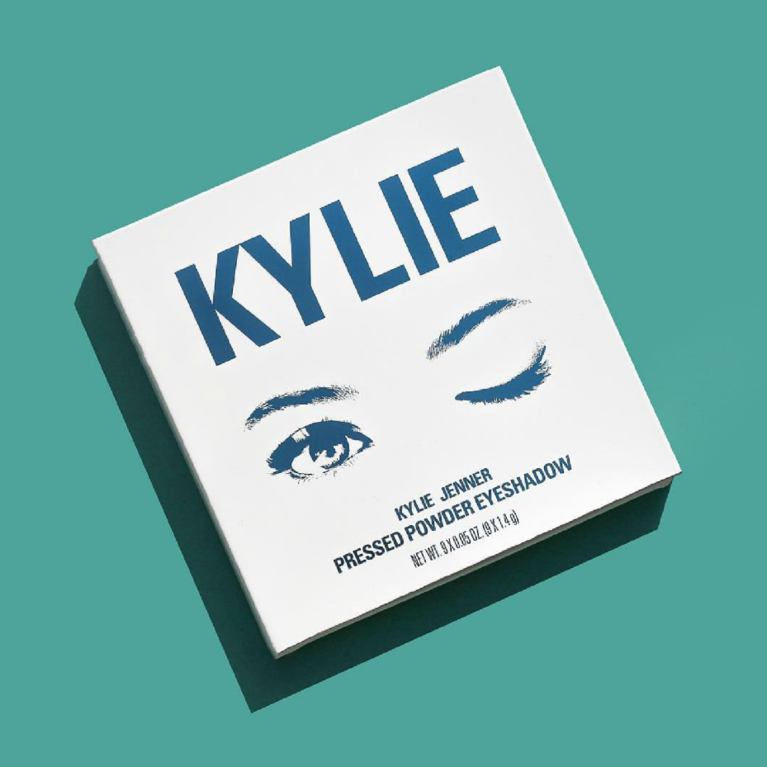 HIYA!
Kylie Jenner cosmetics are recognizable all over the world. The celebrity created a large collection of eyeshadows, lipsticks, lip glosses and other make-up cosmetics. Recently, a new product joined it. This is the eyeshadow palette named Blue Honey.
How did Kylie Jenner surprise us?
Not so long ago, news about Kylie Jenner bankruptcy appeared in the network. The cosmetics of the celebrity were not meant to reach her fan ever again. Luckily, she had released a new product to the market – Blue Honey eyeshadow palette. The name of the cosmetic probably refers to honey that was produced by French bees. Apparently, instead of collecting floral nectar, these hard-working insects were eating the blue M & M's. There is no honey in the Kylie Jenner palette, but we can find two blue eyeshadows in it. What else can you discover there?
Blue Honey eyeshadows – a sweet makeup?
In the palette, you will find nine shades of either matte or shimmery finish. There are oranges, pinks, and of course, two blue eyeshadows. Some of them have been enriched with golden pigments. It is rather a surprising composition, but it will definitely allow creating nice, bold looks. The palette's design refers to previous products: white packaging and eye illustrations with shadows 'flowing out' of them. Too bad that the pallet has neither a mirror nor any applicators.
More surprises!
Along with the eyeshadow palette, Kylie Jenner has created four, creamy-formula lip glosses called Warm Velvets. Those are:  Shook, Vibe, Heat and Mood, and they come in neutral and red shades. New cosmetics have already appeared on the celebrity's official Instagram – you can view them and comment. If you manage to get them and test out, immediately tell me about your thoughts. I am waiting for your comments!