I'm a woman and nothing of that which is girlie is alien to me. Body skin firming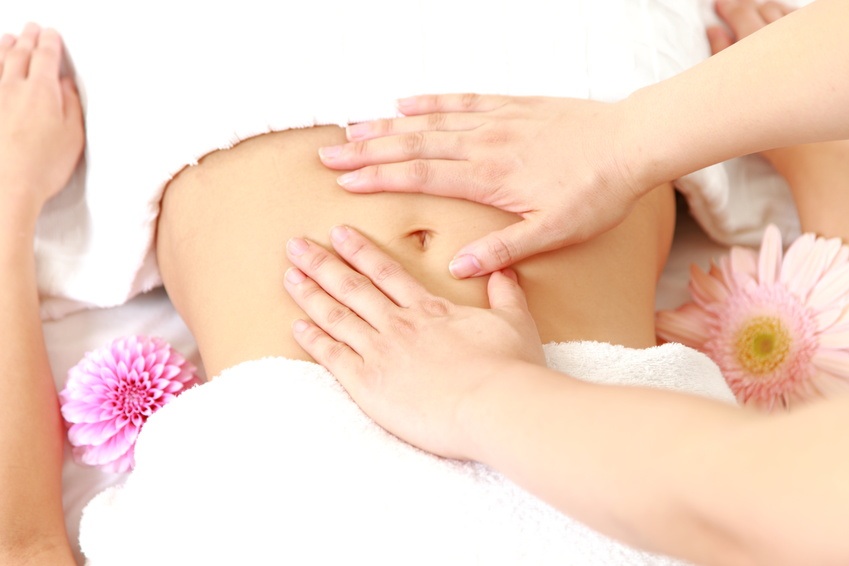 Hello Girls!
Sudden weight loss, pregnancy, age and even incorrect body position can weaken condition of skin. The result? Loose, flabby and low on elasticity skin of belly, shoulder, leg, chin and other body parts. Any ideas how to cope with this bashful problem? Let me give you a hint. Feel welcome to read my entry!
Flabby skin is many women's problem
With age the level of collagen our skin contains decreases. As a consequence, skin becomes dry, damage-prone and flabby. Nevertheless, not only skin ageing processes impact our looks. Frequent and long sunbathing, pregnancy and weight changes influence skin getting flabby. Often, we have to deal with so-called 'loose skin'. Indeed, young girls cope with this problem very quickly (their skin contracts the right way), but when it comes to mature or even old people as well as those who take care of their body skin in the wrong way, it's not that easy to tackle this issue.
How to treat skin at home?
Power of exercises and massages is really huge. Strengthen the body parts where you find the skin being more flabby. Not only will you lose a few pounds but also firm the skin and improve its condition. Massages in turn stimulate blood circulation and make the body more elastic. For this procedure try to use special gloves, Chinese bubbles, sponges, soft-bristled brushes and peeling cosmetics. Fairly good effects are also delivered by giving your body a massage using cool and warm water. This will accelerate your blood stream.
Treatments at a beauty parlour's
In almost every beauty salon you can undergo skin firming procedures, which will definitely cope with the loose skin. These procedures use endermologie massages, infrared radiation as well as ultrasound and radio weaves. These treatments are painless, effective and recommended for everyone who has problem with the excess of skin or low collagen level. So as to obtain the looked-for effects, the procedures have to be repeated every month. Additionally, you can apply cosmetics available at a pharmacy's or the ones recommended by your beautician. In extreme cases, an intervention of a surgeon might be required.