Humectants & How to Moisturise Hair?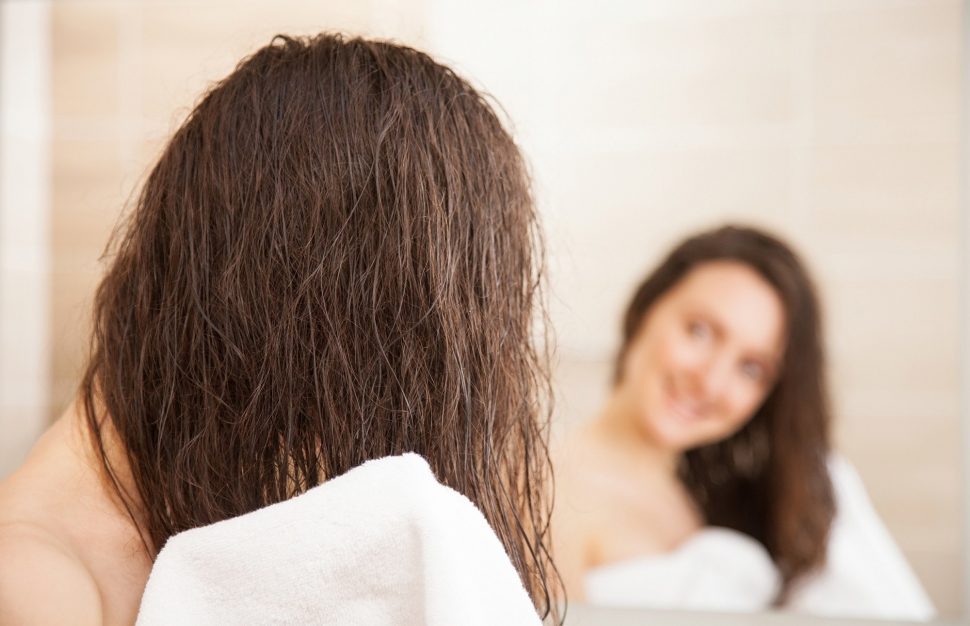 Moisturised hair is healthy hair. If you want to have it, you must deliver proper ingredients e.g. humectants. How they work, how to use them and what hair benefits they give? Look into the post to find all you need. Enjoy reading!
Do you know…
Let's start with a few hair structure facts. 10% of a healthy hair is made up by water because that's the exact amount which is essential for keeping it healthy. The inter-cellular cement, which connects the cells of hair cuticle with the cortex, is responsible for hair bounce. In order to fulfill its function, the cement must absorb water and maintain its balance. Otherwise, hair is brittle, coarse and dull. And it's time for humectants to take action.
What are humectants?
Humectants are substances ensuring hair moisture. They have the ability to bind water and absorb it from the outside. Too bad, humectants can't moisturise hair on their own because they need emollients and high molecular weight proteins. The latter leave a protective coat which locks water in hair.
Hygroscopicity is the key feature of humectants and it can be defined in two ways: balance of hygroscopicity and dynamic hygroscopicity. Let's focus on the latter. It tells us how quickly humectants lose water while being close to the balance. The substance that you use for moisturising your hair should have low dynamic hygroscopicity, which means it is able to hold moisture for a very long time.
How humectants work on hair?
Hair becomes dry when it quickly loses water due to the sunlight, high temperatures or an excess of emollients. The lack of enough moisture appears through dryness, dull and rough hair. After some time, it gets brittle and starts falling out. Beware! Too much of humectants means lack of volume and ugly weighed down strands. That is why keeping the balance of proteins, emollients and humectants matters so much in hair care.
Air humidity affects hair moisture as well. When the air is very humid, humectants absorb lots of humidity from the surrounding, which increases hair volume and raises cuticles. We know it by the name 'hair frizz'. If air is dry, humectants start giving water away so hair's dry and dull. These reactions are perfectly visible on highly-porous hair.
How to use humectants the right way?
Tbh, everything depends on the weather. To be more precise – the air humidity. When weather conditions are good, we can apply humectant products more often, even in form of leave-in conditioners after washing. It is important that you create a natural protective film on hair surface to keep water from evaporating. Use a hair oil or silicone serum. On the other hand, when the weather is moody and hair lacks moisture, apply humectants before washing in form of oil treatment, Aloe gel or flaxseed gel.
Girls, how do you use humectants in your hair care routine?