How to get rid of dark circles under eyes?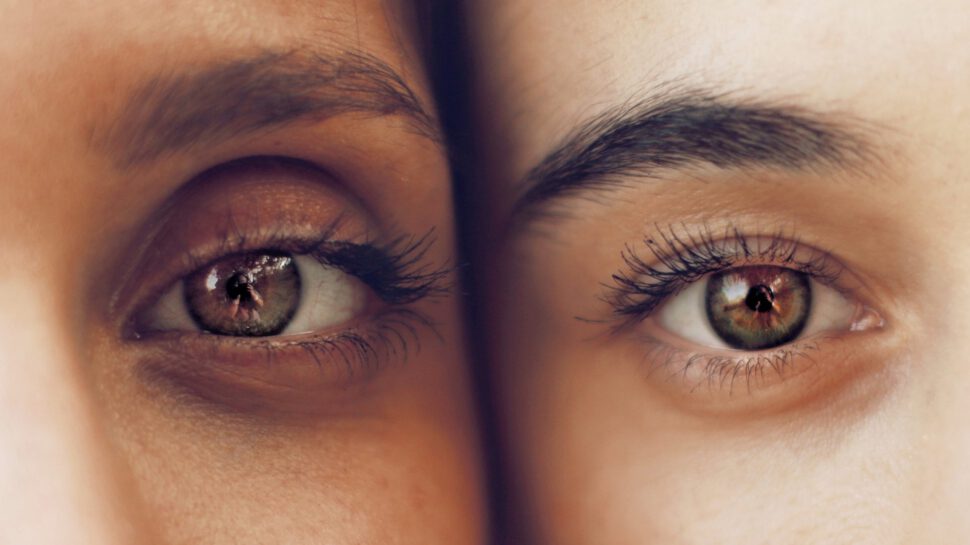 Dark circles under eyes are often identified as a sign of fatigue. However, that is not all the reasons behind it. Getting rid of dark circles under eyes costs me sleepless nights. For a long time, I tried all sorts of methods to eliminate dark circles. However, all of them were for nothing.
The cause for dark circles under eyes
Stress, fatigue, or a long-nighter are definitely making themselves known. It often has a physical manifestation in the form of dark circles under the eyes. If you observe that they get darker or if you are concerned about other afflictions as well, you should visit a specialist because those may be symptoms for more serious disease, among many:
diabetes,
arterial hypertension,
hypothyreosis,
anemia,
parasites,
atopic eczema,
thyroiditis.
At-home methods for dark circles under eyes
It is good to start with homemade methods to eliminate dark circles under the eyes. Such methods involve most of all cold compress:
with a teabag,
with cucumber slices,
with marigold, eyebright, or chamomile brew.
You need to first prepare tea or herbal brew, then moist cotton pads with it then place them on the eyes. You should keep in mind that at-home methods can only help you soothe and brighten the dark circles under the eyes, however, are unable to eliminate them entirely.
Creams for dark circles under the eyes
Apart from at-home methods, there are also creams you should consider trying and their main ingredients should be vitamin C, caffeine, chestnut, herbs, and cranberry extract. It is an essential mix that can surely stimulate blood circulation. As a result of active ingredients, the skin is rejuvenated and dark circles are brightened.
under eye cream with snail slime
Daily use of the cream makes skin look younger. Snail slime can at the same time moisturize and eliminate de-puff. You can find cosmetics that are truly affordable.
brightening under-eye cream with vitamin C
A large amount of vitamin C will have a beneficial impact on the blood vessels. Look for products that also contain vitamin E, shea butter, pomegranate, or aloe extract. Thanks to it your skin will be properly nourished and regenerated. The cost of such product with vitamin C in the composition can also be friendly to your wallet. The rich composition can also flatten wrinkles.
What should you keep in mind?
If you have an unhealthy lifestyle, don't get enough sleep or tend to use too much coffee, alcohol, cigarettes, etc., then the use of at-home methods and creams will not help you improve your under-eye condition. The change in your lifestyle is the first step to brighten those dark circles. Since I introduced more vegetables to my diet, I noticed a significant improvement in my skin's condition. The creams I use on a regular basis also have great effects. The combination of both is necessary to neutralize dark circles and puffiness under the eyes. However, the dark circles did not disappear entirely because they are genetic. Gradual results showed me that it is worth taking better care of yourself.