How to Care for Skin in Autumn? Treatments & Products Right for You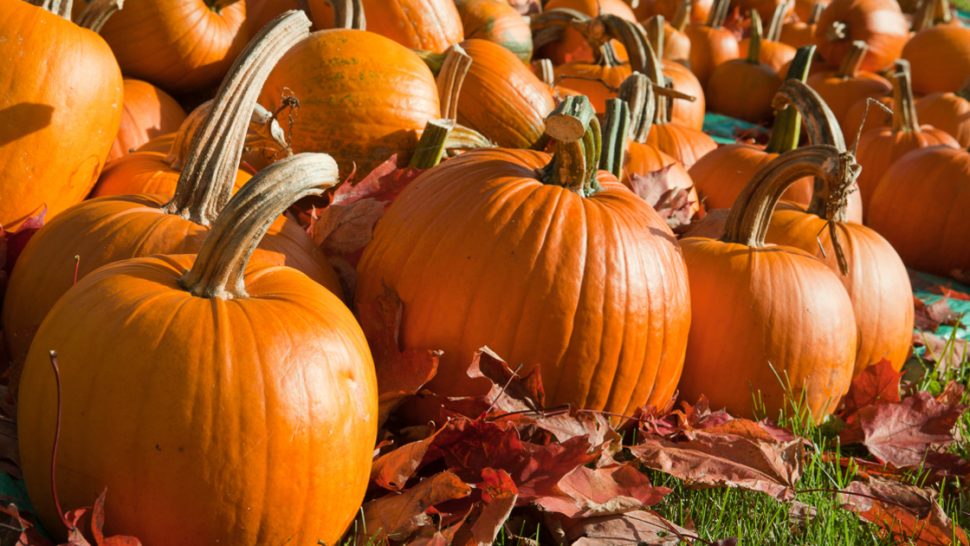 Hi, there!
We've already said goodbye to the sun, hidden swimsuit and short skirts at the bottom of the wardrobe and replaced high SPF cream with milder ones. Is there something we can do for our skin? Of course, there is! Autumn is the perfect time for beauty treatments. Which ones are cut out for your skin?
Skin scrub 
Fine-grained and chemical peels are worth choosing when the fall comes. During the treatment, you get rid of dead cells, smooth wrinkles and brighten pigmentation spots. The scrub enhances the absorption of active ingredients included in products you'll apply next. You should repeat the treatments once or twice a week. If you plan on a chemical peel, why don't you visit a trusted dermatologist? The doctor will use a high concentration of acids. You can enrich the peel with laser therapy.
Skin cleansing 
Don't use alcohol-based products. They make skin dry and remove valuable substances from its surface. When you wash your face with a gel and water, the skin feels tight and extremely dry. That's why mild formulas are best for removing make-up. They will wash make-up products off, moisturise the skin and fix damage in the lipid protecting barrier. Choose a cosmetic that is rich in vitamins and micronutrients for extra nutrients.
Hydrating the skin 
Creams aren't the only products that deliver moisture. Take care of your skin from within. Drink a litre of water every day and try to eliminate things that make the skin lose its hydration. Avoid air-con, don't sleep with windows closed, don't set up high temps on the heater. Use products with natural ingredients and diet supplements. Spray thermal water onto your skin every few hours.
Skin protection 
Even though the sunlight isn't as strong in autumn, you should still use SPF creams. Additionally, eat products rich in beta carotene: carrots, peppers, tomatoes. They will strengthen your eyesight, save you from free radicals and even out the skin tone. Remember (also in winter) about a moisturising and protective lipstick and a rich hand lotion.
What does your autumn skincare routine look like?