How to Apply Flawless Lip Makeup? MAC Cosmetics Patrickstarrr Lipstick Is Going to Help You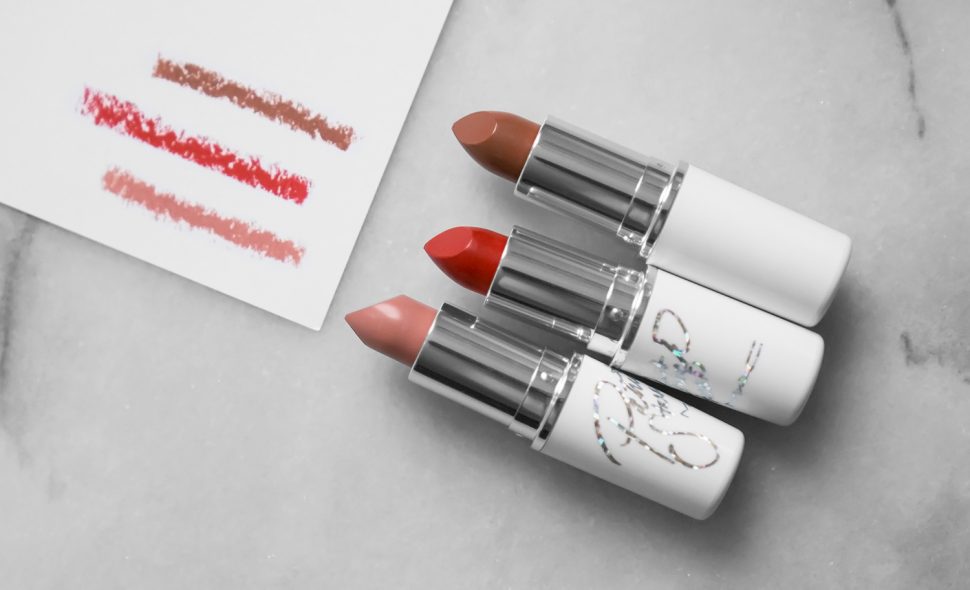 Hey!
Lipstick is a must, makeup finish touch. To me, it must be perfect not to spoil the effect. How to do it? In today's post, I'm sharing a few tips and presenting a lipstick which is likely to be a saver for beginners. After all, it's launched by MAC Cosmetics.
How to prime the lips for makeup?
The best remedy is a regular lip care with exfoliators, moisturising products and massages. I think keeping the skin hydrated and smooth is the key to making a lipstick long-wear. That's why I use a sugar scrub at least every two weeks and then apply a thick layer of a moisturising and nourishing cream. How do I care for my lips every day? Just a lip balm which protects from dryness, cold and sunlight.
How to apply lip makeup? Try out MAC Cosmetics Patrickstarrr
Precision and patience matter a lot. While applying makeup, make sure the lipstick doesn't bleed or smudge your teeth. Use a pointy brush or your finger. I don't use any applicators and sometimes use a lipliner beforehand. I usually apply one coat but from time to time I like to mix two lipsticks for the ombre effect. She Betta Werrrk is rosy and the lightest – my fave. MAC Cosmetics offers two other shades: Mamastarrr dark pink and Patrick Woo red.
What's the makeup effect you get with MAC Cosmetics lipstick? 
Patrickstarrr lipstick gives a nice shine and smoothing. It has a creamy consistency so it easily spreads and gives a good coverage. Hues are meant to enhance all skin tones and go with every makeup. Does MAC Cosmetics lipstick nourish the skin? I think it does. It's a safe product for sensitive skin, not leaving the skin dry or irritated.
Do you already know how to apply a flawless lip makeup? Have you got some game-changing lipsticks?