Cosmetic tricks I can't go without. They work every time!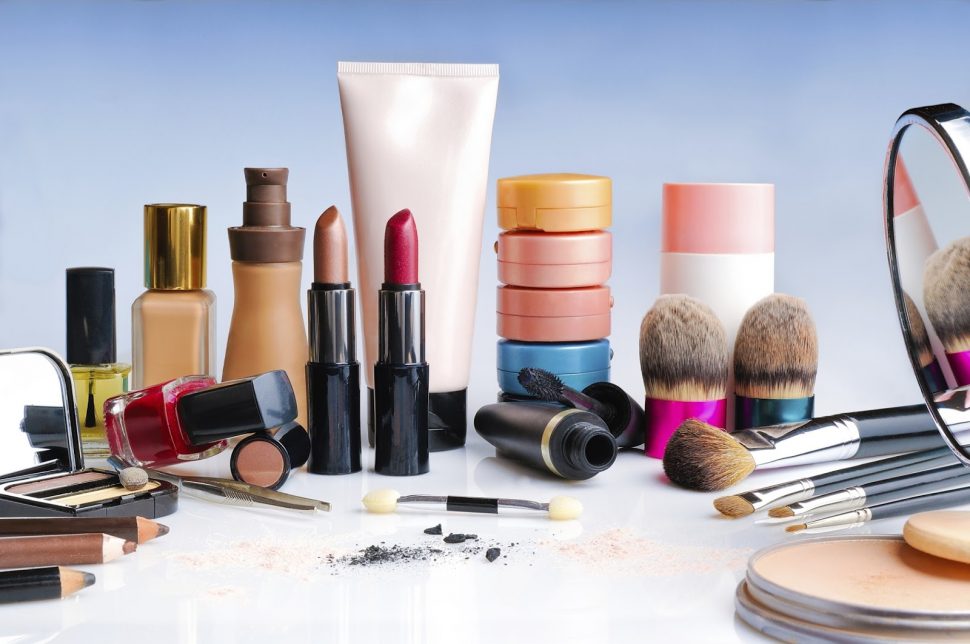 Howdy Girls?
If everything is OK then sit back and read what I've prepared for you. I know that every woman adores making her life easier, especially when it comes to make-up and body care. Therefore, thanks to this post, you're going to get to know my favourite beauty hacks which work every time.
FRAGRANCES
Definitely, not all women were created to just lie on a sofa and smell good. Thank goodness! The others should learn how to use perfumes. If you have dry skin then you have to moisturize it before applying a fragrance. You can reach either for a fragrance-free cream or jojoba oil. And what are the methods of keeping the smell on your skin for longer? Perfume your hair and neck, wrists as well as skin located behind your ears. These are the very parts where the pulse is palpable, and it will spread the aroma. Of course, bear in mind that you shouldn't overdo with spraying your hair with fragrances. The alcohol such products contain might irritate or dehydrate. However, the best way to preserve the aroma of a particular fragrance is applying all the cosmetics that the set consists of.
MAKE-UP BRUSHES
Why do they spoil so fast and impede applying make-up? Because you don't take care of them in the right way. The truth is, if you clean them up and dry once a month, this will do the work. Also, it's advisable to spray them with a disinfecting lotion once in a while. Moreover, choosing the right brushes is also crucial. Spend your money only on the items that have soft bristle and are made of natural material. Artificial bristle may cause irritations, and besides, the quality of such brush leaves a lot to be desired.
EYE-SHADOWS
Is the shade either too dark or too pale? There are simple methods to 'fix' the mismatching eyeshadow colour. Try to mix the product with a moisturizing cream or a make-up base. In this way you're going to light the shade up. And how to make it darker? Go to a drug store where you can find special preparations thanks to which you can make the shadow darker. Remember not to mix a foundation with a BB cream because both features and consistency of the products differ from each other.
And what are your tested-and-tried cosmetic tricks?