Carboxytherapy – the Wonderful Gas. Uses & Benefits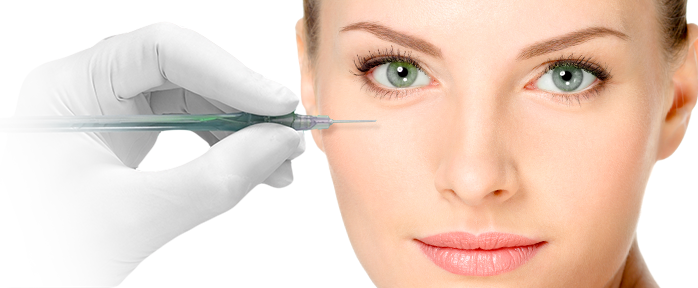 Carboxytherapy is taking over the Internet. It's a treatment that more and more women and men go for. Carbon dioxide therapy is multitasking. Nearly all body parts can be treated with carboxytherapy – hair, the eye area (reducing under-eye dark circles), cellulite-affected areas, reducing scars, stretch marks and fatty tissue. Carboxytherapy minimises face wrinkles. I read about it as I got into beauty salon treatments recently. Let me share the knowledge with you!
What is and what effects does carboxytherapy deliver?
The treatment involves injecting carbon dioxide under the skin with a small needle. As a result, new capillaries come into being and the delivery of oxygen into the pricked body parts runs smoothly. Carboxytherapy increases microcirculation and boosts skin cellular renewal; the skin produces collagen and gets bouncy.
Carboxytherapy Benefits
reduction of cellulite and fatty tissue;
hair volume boost, hindered hair thinnin;
minimising first wrinkles;
reducing under-eye dark circles;
making scars and stretch marks less visible;
reducing double chin;
fighting psoriasis.
As you see, carboxytherapy has lots of uses. CO2 is able to 'fix' our bodies from head to toe. One question – can you go through injecting large body areas with a needle? Carboxytherapy sounds like an excellent option when you need to get rid of the double chin, dark circles under the eyes, face wrinkles or you deal with minor scars and stretch marks that need short treatment. Otherwise, I would go for painless methods that don't require the body invasion (needle!). For example, try to heal psoriasis in a simple and nice way – oil your hair. Oiling boosts hair growth as well. A regular hair oil treatment will stop hair loss and repair hair structure damage. All you need to do is get a high-quality hair oil (e.g. Nanoil). It won't only enhance hair condition but also cause no pain.
I'm curious if you've ever tried carboxytherapy and – if so – what your impressions are. I think I will be faithful to oils and needle-free treatments 🙂