5 New and Surprising Ways of Using a Face Toner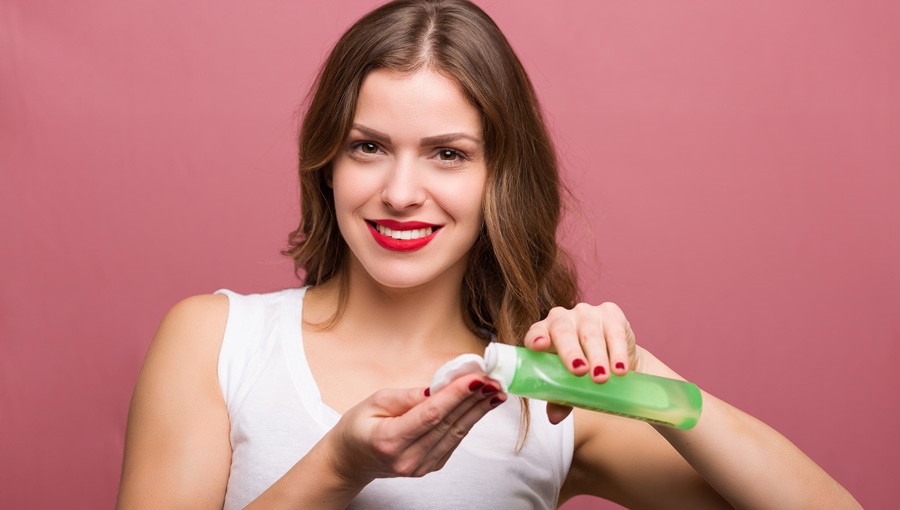 Hey!
Do you use a face toner? I hope you do because this skin product CHANGES EVERYTHING! It literally changes because it restores your skin's pH balance. Therefore, if you're dreaming about clear skin, it would be hard to achieve this beauty goal without a face toner. Believe me or not, but you would be surprised with the effects after adding this marvelous skin product to your daily routine.
Surely you know the basic way of using a face toner, don't you? I bet you pour a portion of it onto a cotton pad and wipe your face with it. Today I'll try to show you other, alternative ways of applying toner to the face. Ready?
5 New and Surprising Ways of Using a Face Toner
1. After washing, meaning after cleansing your face
I'd call it a basic option, using a face toner to soothe skin and balance skin's pH. Trust me, there is no other skin product that would give you similar effects. Best way to use a face toner? Try using your fingertips instead of cotton pads, just the same way men apply cologne: pat a dash of face toner into the skin with your fingers.
2. As a regular day-to-day skin treatment
Used morning and evening, face toner gives amazing results, so why wouldn't you use it more often? Try patting a face toner a few times a day, or even every hour! This will replenish skin with nutrients and water. I'm sure you will see the difference after just one day.
3. To get glowing skin
Would you like your face toner to give you the effect of a deeply moisturizing and brightening booster? There is a way to do so. You'll get glowing skin if you pour your face toner into an atomizer bottle and spray your complexion with it as the last step of each stage of your regular face cleansing routine: micellar cleanser – face toner, cleansing foam – face toner, face cream – face toner. Simply speaking, treat your skin to face toner after cleansing, after applying face serum, and after cream. You can even follow the makeup base with a face toner!
4. As an alternative to a face mask
I love sheet masks, I really do. I could use them every single day. The homemade sheet mask I'm about to tell you about right now can be used on a daily basis. If you don't have your fave sheet mask close at hand, you can make one using a face toner. Get yourself a pack of clean sheet masks (you can order them online) and pour a small portion of face toner all over one of them. You will see the mask getting bigger as it absorbs face toner. Now, you can enrich your mask with a serum or plant oil. From time to time I add a few drops of hyaluronic acid for moisture boost. In most cases I use hyaluronic serum from Nanoil, it works fine 🙂
5. As an acid exfoliation treatment after-care
Have you ever made use of acid-based skin products? They work wonders! Let me tell you how to amplify their effects. Apply a chosen product, wait 3-5 minutes and then pat a portion of a face toner to calm down skin and balance pH. And the best thing is that acids penetrate skin deeper and work better if you follow them with a face toner. If I were to recommend you a good face toner for this treatment, I'd say Yves Rocher toner for mature skin.
Extra info
Drugstores offer a kind of customized face toners that are formulated with various acids that exfoliate, repair and brighten skin. Some of them are freaking amazing! The best one is Pixi toner, but it's not a budget-friendly product, at least not for everyone. Another face toner that I can recommend you is Resibo, or Norel. Just visit a drugstore and choose one. You will thank me for talking you into buying a face toner, I'm sure of it 🙂