Natural Cosmetics – How to Choose the Best Ones?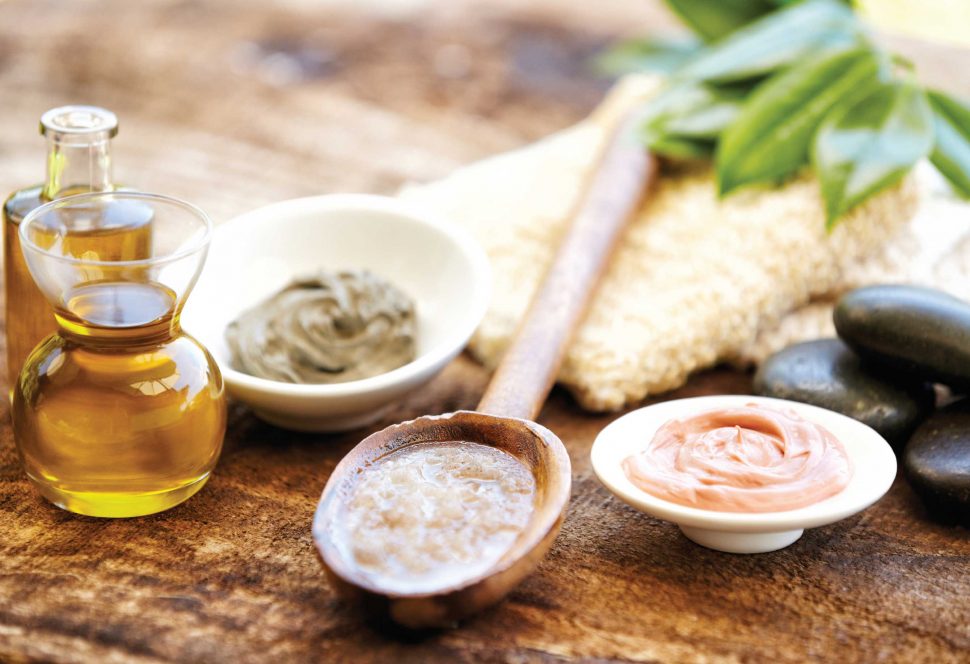 Hi, there!
Natural cosmetics are a thing in hair and skin care. They're free from artificial substances, parabens, preservatives and allergens. That's why everyone can use natural beauty products, no matter the skin type, age or gender.
Natural cosmetics – what are these?
These are all beauty products containing natural ingredients and marked with special certificates. Before buying a cosmetic, check the list of ingredients and if it's marked the right way. It should include mineral and plant substances. Preservatives should come in minimal quantities.
What ingredients can't be included in natural cosmetics?
If you spot any of these substances in a product you're going to buy, it means this product has nothing to do with naturalness. Avoid animal-derived ingredients (milk, honey, fats) and oil-derived components (paraffin oil, vaseline, mineral oils). Natural beauty products can't include SLS – a strongly cleansing substance that can trigger irritation and have a bad impact on the internal organs. Artificial colorants and fragrances can't be contained in natural cosmetics.
Natural Beauty Products Benefits
Natural cosmetics are intended for all skin types so they help all of us. They have fewer potentially irritative substances. Their quality is usually higher in comparison to drugstore products. On the other hand, natural cosmetics may cause irritation in allergy sufferers.
How do you feel about natural cosmetics?