I finished them off! Project Pan: colour and care cosmetics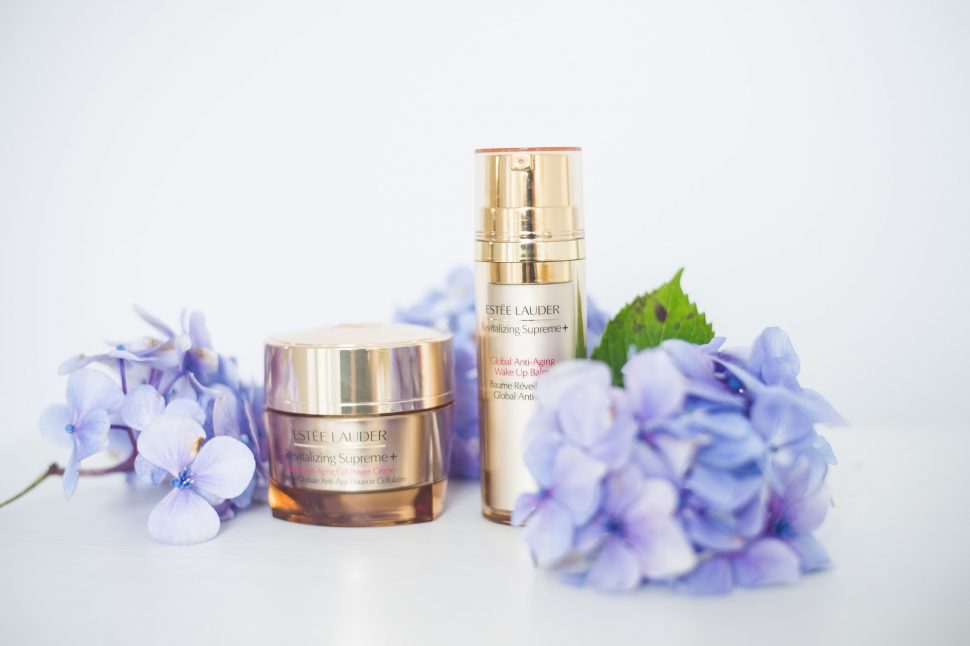 Hello Girls,
Finally they are finished. It's not that I'm super cool about this because the cosmetics were pretty hip, but I was waiting long to get the opportunity to give you my brief reviews of the products. Today's Project Pan includes three items: Bare John Masters Organics shampoo, 5 Couleurs eyeshadows by Diorshow, and a set Supreme Power by Estee Lauder.
Bare John Masters Organics shampoo
Recently I used up a bottle of a weird capacity 236 ml. Despite the amount, it didn't take me long because the shampoo doesn't foam as well as the other products of washing action. I had to use two times as much of it and I had to make it more runny by adding water. Basically, it's OK because Bare by Masters Organics has natural composition and just a few dehydrating substances responsible for removing impurities from hair. The cosmetic contains: jojoba oil, wheat originated amino acids, hyaluronic acid, white tea and chamomile. Owning to this ingredients, both hair and the scalp are moisturised, healthier, stronger and deeply nourished. How does Bare by John Masters Organics work? The product cleanses, facilitates combing and makes hair soft to the touch. It's recommended to all kinds of hair. Also, those who have sensitive scalp will find the shampoo satisfying since its composition lacks parabens, silicones and oil-related substances.
5 Couleurs, Diorshow eyeshadows
I guess, these eyeshadows don't have to be introduced to anybody. Intensive colours, creamy formula and exceptional hold. This is how I can describe 5 Couleurs from Diorshow. My favourite are: pink-and-green-and-blue Electrify, kept in bricky and brown tones Inflame shades as well as brown-and-gold-and-silver Adore. The palette stores a mirror and two applicators with a sponge and a brush. Eyeshadows by Dior enabled me to do my evening and day make-up.
Supreme Power set by Estee Lauder
The set contains two cosmetics of wrinkle reducing and lifting action. These are CC Revitalizing Supreme Global Anti-Anging SPF 10 Creme and Revitalizing Supreme Plus Anti-Aging Cell Power Creme. The first cosmetic camouflages skin imperfections, evens skin tone, smooths wrinkles and highlights face skin. The second product is to nourish deeply, moisturise and make skin supple. The set is designed for all skin types. The packaging of the creams is rather small (7 ml). However, thanks to their size, you won't have any troubles with fitting the creams into your holiday luggage.