Camouflage-makeup – Ultimate Coverage foundation from Becca – TEST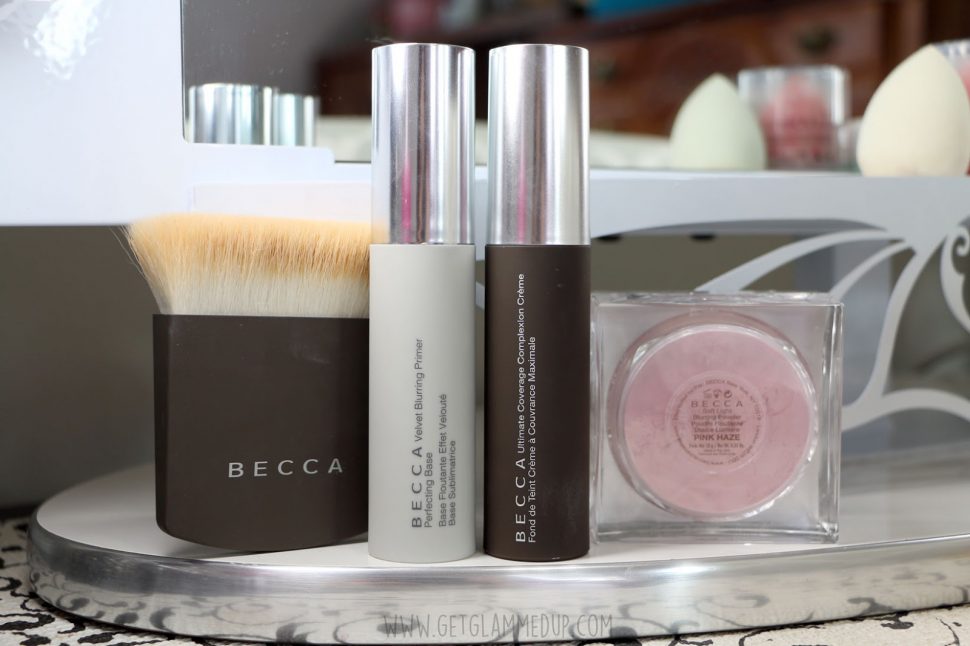 HELLO!
Some of us need cosmetics that will hide every single imperfection. That's why I decided to try out Ultimate Coverage foundation from Becca to see whether it would meet such expectations. Let's get the test started!
Becca foundation – basic info for starters
Ultimate Coverage foundation from Becca is available in 19 shades, so I am pretty sure that literally, everyone will find their matching shade. The product provides full coverage and hydration and weightless fee at the same time. The producer promises that the product will last 24 hours on the skin. During this period of time, the product should look natural, it will not emphasize fine lines nor it will oxidise (it won't change its colour into darker one while wearing). The foundation is suitable for all skin types, including sensitive skin – it's paraben-free. That's all, according to the producer.
Ultimate Coverage foundation – my opinion 
The wide range of shades is definitely a big advantage of the product. I had no problems finding the one that suits me best. The graphics with women of various complexions available on the product website were very helpful. What's more, the product does not irritate the skin and is very gentle. Becca foundation camouflages imperfections, well, slightly brightens the complexion and unifies its colour. I did not notice, however, any improvement in moisturizing, nourishment or any type of skin care. Conclusion? It's just a makeup:)
How to apply Becca foundation?
To cover your face, you will only need a small amount of the cosmetic – one pump will be more than enough. I like to apply it with a flat brush and always make sure to blend it well. The product has a dense formula and it might be difficult to distribute it evenly all over the face, especially if you are a makeup beginner. It takes a bit longer, but trust me, it is doable. Fortunately, the cosmetic did not emphasize any dry skin patches, and after setting it with a loose powder, it looked pretty nice. Will I continue using it? Yes, not only because I do not want to throw away such an expensive product. I want to give it more opportunities to do its job and test it out in various conditions. Will I buy it again? Rather not, I'd look for something more liquid and easier to apply (after all, it would save me some time in the morning).